Product Curation and The Renaissance of the Department Store
See on Scoop.it – Social Media Italy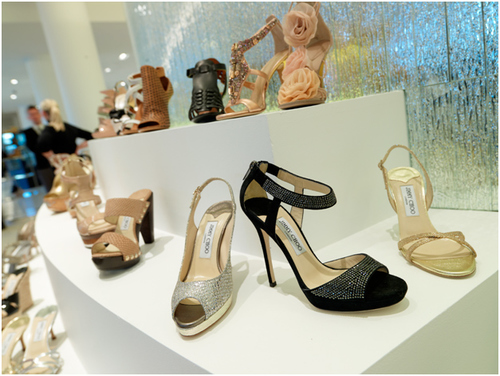 Robin Good: Kathleen Jordan, a principal in Gensler's New York office, undertook an investigation into the future of the department store by speaking with industry leaders, visiting successful examples around the world, and reading a lot of articles.
The result of her investigation has helped her paint a new vision for how retail chanins and department stores could regain the competitive advantages they once held.
She writes: "Department stores have unprecedented power to select and curate their selection of products, demand exclusives from designers, and drive the creation of new products. Stores like Macy's, Target, and H&M are leveraging this power to create unique offerings and experiences."
"Successful product curation requires walking the line between delivering what the customer wants and delivering what the customer doesn't-yet-know she wants.
What if your store provided a "living laboratory," defined as:
-> a space where customers can see new exclusives and product synergies, be exposed to new designers or trends,
-> where they can provide direct feedback on site utilizing technology enhanced experiences,
-> and then see the space respond to their input and preferences in real time.
That sort of engagement puts the customer in charge but with opportunities to insert unexpected offerings, delight and surprise the customer, and drive repeat store traffic."
Interesting. Insightful. 7/10
Full article: http://www.gensleron.com/lifestyle/2012/11/2/the-resurgence-of-the-department-store-product-curation.html
See on www.gensleron.com