Google Becoming Irrelevant: Social Search to Own 70% of Searching by 2013 – Techvibes.com
See on Scoop.it – Social Media Italy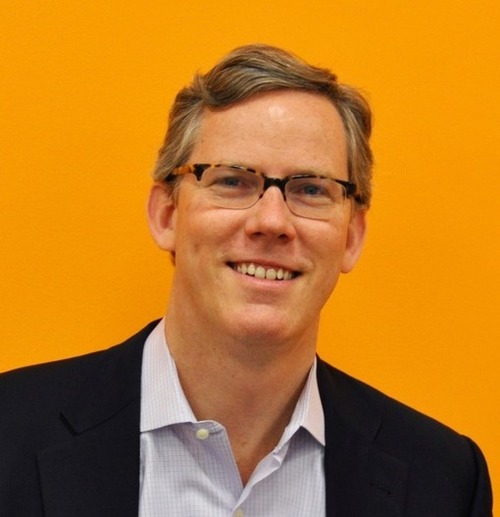 From The Article: "Google's search marketing services may be becoming irrelevant due to the rise of social search.
That's in addition to a failure to recognize that Google+ cannot be the sole solution to social search with an always increasing number of web properties.
Info-Tech Research Group expects that Google, which held 90% of the search market in 2010, will only hold 30% in 2013, due to the rising impact of social search".
Read More: http://www.techvibes.com/blog/google-becoming-irrelevant-social-search-to-own-70-of-searching-by-2013-2012-05-25
See on www.techvibes.com