Imagination's 'iPad dance' for Ford clocks up 19,500 YouTube views
See on Scoop.it – Idee in transito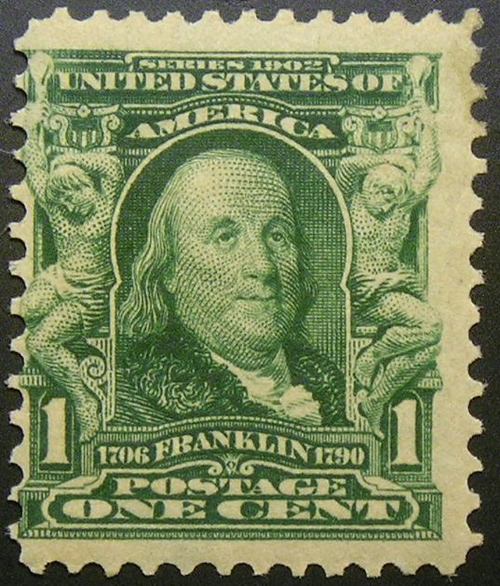 Ford challenged Imagination to produce a 'technically ingenious' press launch for its new B-MAX model that would not just make an impression with the journalists present, but also pull in viewers on YouTube.
For the event, which took place at the 2012 Geneva Motor Show, London-based Imagination came up with a three-minute choreographed iPad dance.
David Girling, Imagination's Ford of Europe business head said: "The performance consisted of 18 performers, each armed with two iPads which were all synced together using technology originally developed for use in meetings and conferences.
"Precise choreography was needed to ensure that when the iPads were 'linked', they created readable content. Whilst the iPads delivered key product messages, the dance sequence added a personal and emotional touch, which appealed to the 300 strong, live audience, as well as the online followers watching the footage across social media channels."
The video has already generated more than 19,500 YouTube views (follow the link below to watch).
http://www.youtube.com/watch?v=5-0A5roGOuM&list=PL525390DB6B9569D8&index=1&feature=plpp_video
More info here: http://internationalmeetingsreview.com/news/external/81518