New Social Video Curation Website: Zeeik
Via Scoop.it – Social Media Italy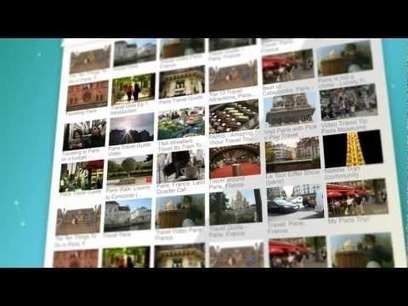 Zeeik has created a new way to reuse online videos to make and share video-only-consisted information, video Wikipedia; after disassembling videos by scenes or targeted parts, users can reassemble them to create a meaningful video group, a zeeik.
On Zeeik.com, collected YouTube videos are packed and maintained in a video collection called a "zeeik."
Users are encouraged to collaborate on zeeiks and can partake in any or all of the following steps: request a zeeik, contribute and review videos in the zeeik, or edit and publish the zeeik.
Users can also share their zeeiks with friends, making Zeeik.com a social website.
Presently, only YouTube videos are available to include in a zeeik, but that won't always be the case.
Read more here:
http://www.prweb.com/releases/2012/4/prweb9366612.htm
Check out it: http://www.zeeik.com